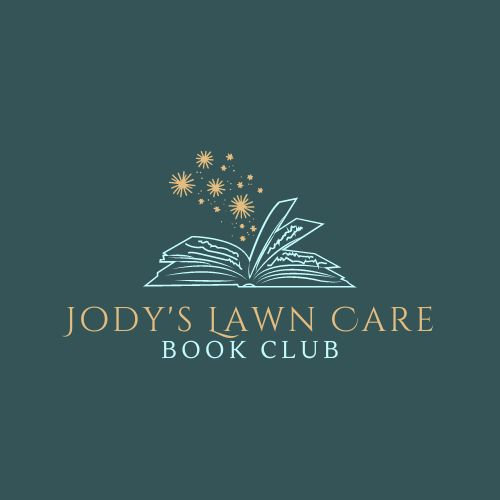 Team building can be a great experience for employers and employees alike. It encourages communication, teamwork, and shared positive experiences!
We thought that since our team work so hard, we should think of something that could be done at leisure, primarily after hours, and promote relaxation. Rock climbing, escape rooms and the like, are all either too much outdoors (when we are already outside all the time) or too enclosed! Plus trying to get everyone together is a tough task. We need something more versatile. Something that could speak to the interests of our employees, share opinions, and grow knowledge! We came to the conclusion that we needed a book club!
We figured a monthly book club would provide ample time to read the novel, and enable picking novels on variety of topics perhaps based on our employee experiences; this would open up subjects such as music, the outdoors, history... what a world of literature we would have!
Of course we are entering into the colder season, and although this may mean a slow down in grass and garden care, it opens us up to the toughest opponent -- snow.
The image of reading by a warm fireside makes a smile float to our lips, but we know the reality -- we are going to be up at all hours of the day and night, cold and exhausted. The logical outcome will be that we will spend all possible time when not outside wrapped in our blankets in bed. Our team members will be bleary eyed when checking their clocks or phones, waiting for the next call to duty! One could suggest that we could look to audiobooks as a solution to the time crunch - but realistically? Not likely to fly with our guys, they are too active and (in some cases) not overly keen on extra tech use.
No, upon reflection, the Jody's Lawn Care Book Club would be a short lived venture. We can only imagine trying to give a quick synopsis at our daily morning meet ups before heading out to the sites. Alas, a book club is not meant to be.